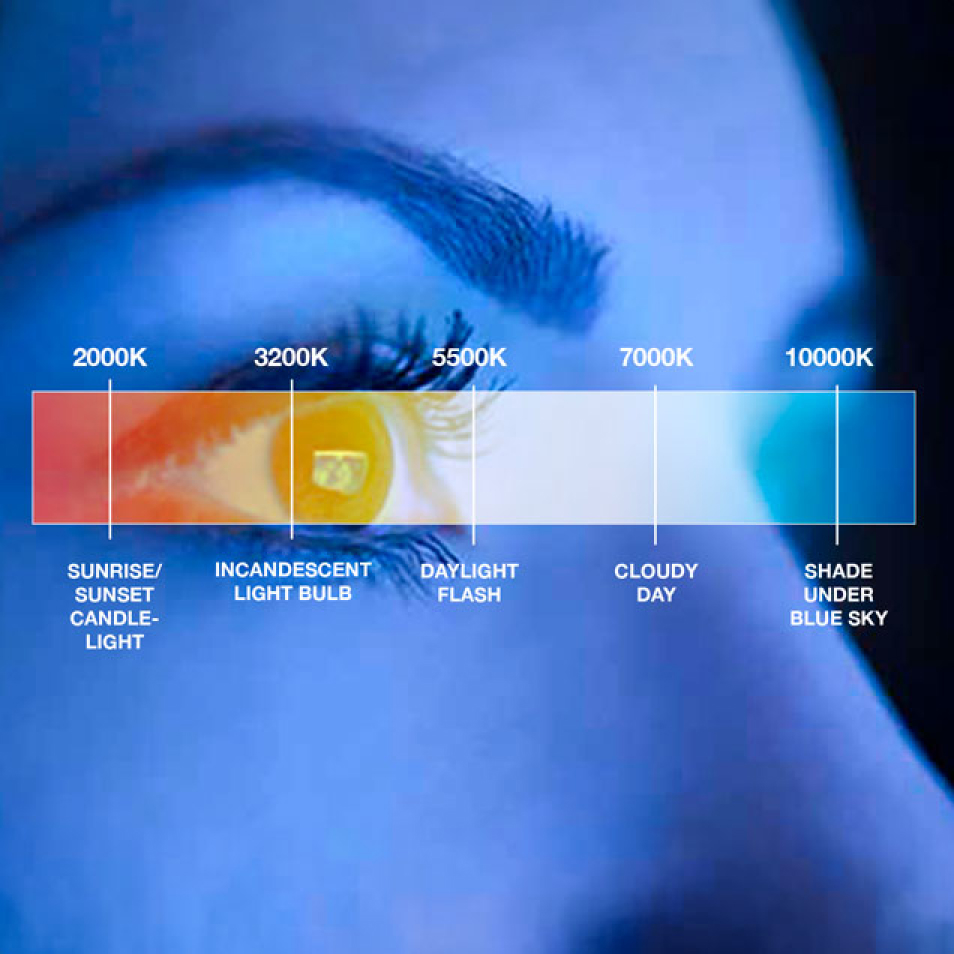 What looks like regular white light is a full spectrum of colors. Blue light is the most intense.
Blue light from LED and fluorescent lighting, as well as monitors, tablets and mobile devices, can negatively affect vision over the long term.*
*American Optometric Association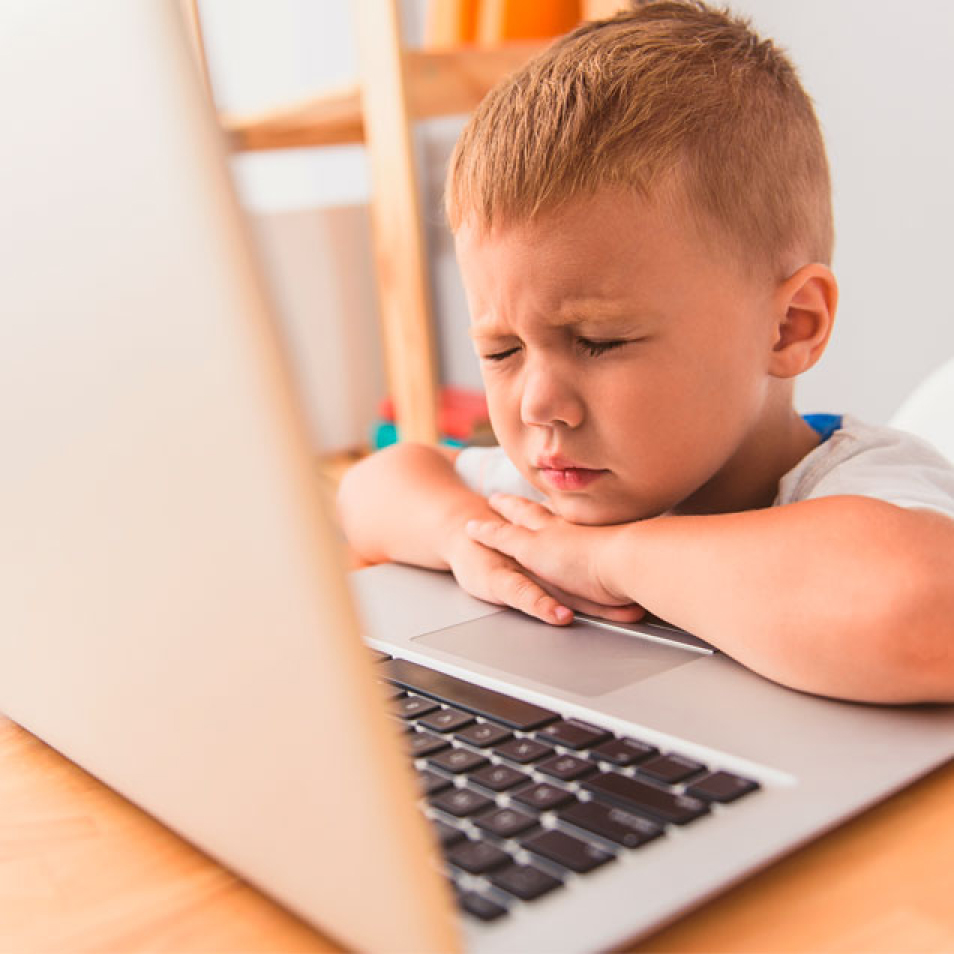 Children's eyes are still developing, making them more susceptible to retinal damage from the blue light that shines from typical screens.*
*Light-emitting diodes (LED) for domestic lighting: Any risks for the eye? F. Behar- Cohen, C. Martinsons, et al., Progress in Retinal and Eye Research 2011.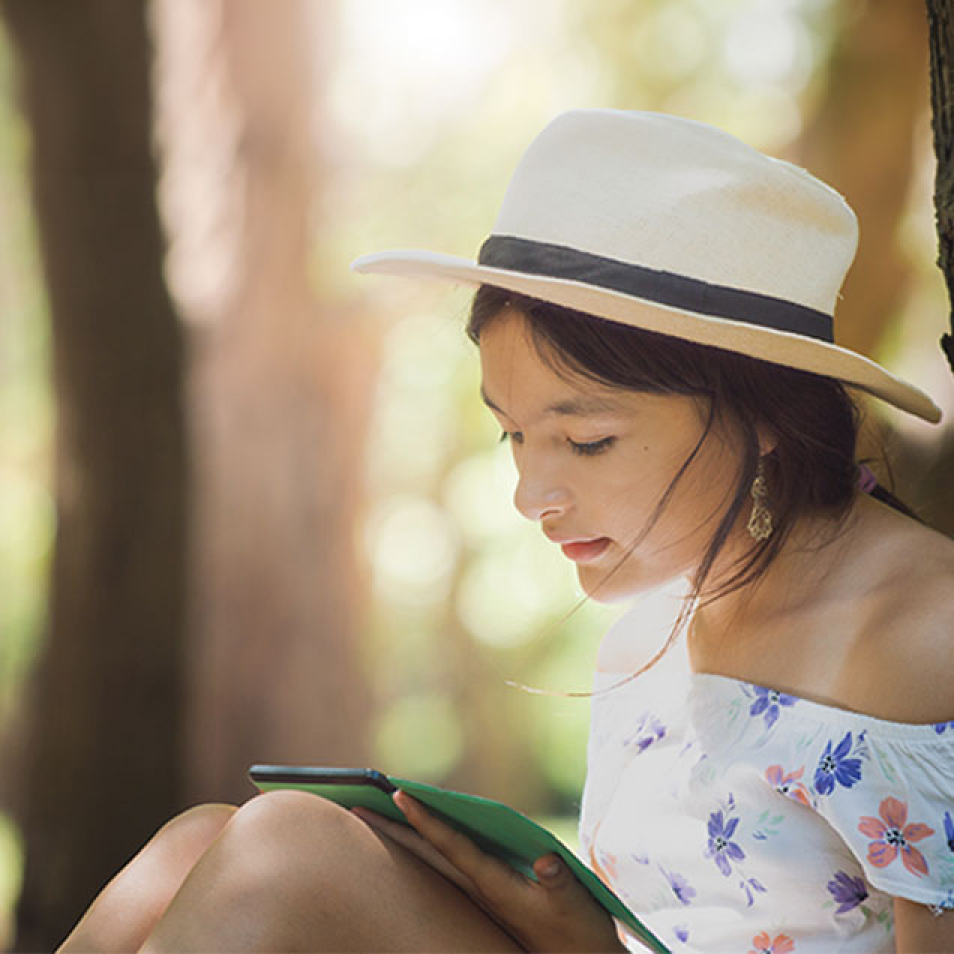 A new Harvard School of Public Health study has found that E Ink's ePaper screens with ComfortGazeTM front light are up to three times healthier for eyes than LCD screens.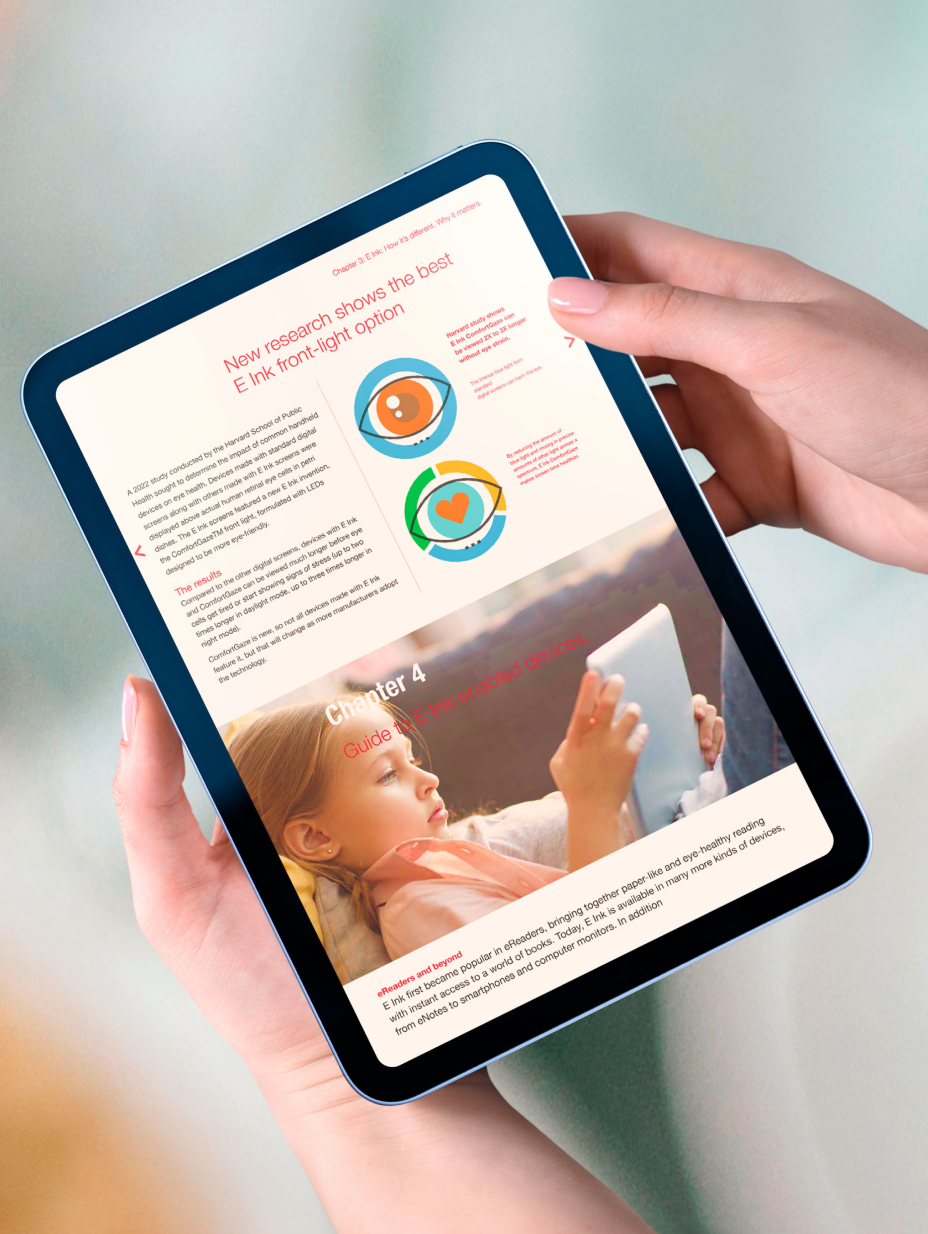 Fill out the form to access your free guide.
Download your free guide to learn about practical ways to make your kids' screen time healthier. Reduce the risk of eye problems. Avoid distracting media. And discover all kinds of devices, from eReaders to phones, made with E Ink ePaper screens.